Our company Safety Program and resources ensure the implementation of safety, health and environmental controls.
Experience Modification Rate
Management Statement on Safety, Health and Environment
We are committed to taking environmental issues into account when planning and performing our work activities on our clients' properties and work sites, and encouraging environmental awareness among employees, suppliers and the public. We are committed to compliance with the environmental laws that govern our activities, along with any obligations, which may be implemented in the future. We will work hard to prevent pollution and reduce, in as much as possible, the environmental impact of our business.
"RS Industrial Services administers comprehensive and continuous Occupational Safety, Health, and Environmental Programs for all employees. The health and safety of the individual employee takes precedence over all other concerns. Management's goal is to reduce personal injury and occupational illnesses, and to comply with all safety, health, and environmental standards. This will be accomplished through the cooperative efforts of managers, supervisors and employees who seek to obtain the safest work place possible."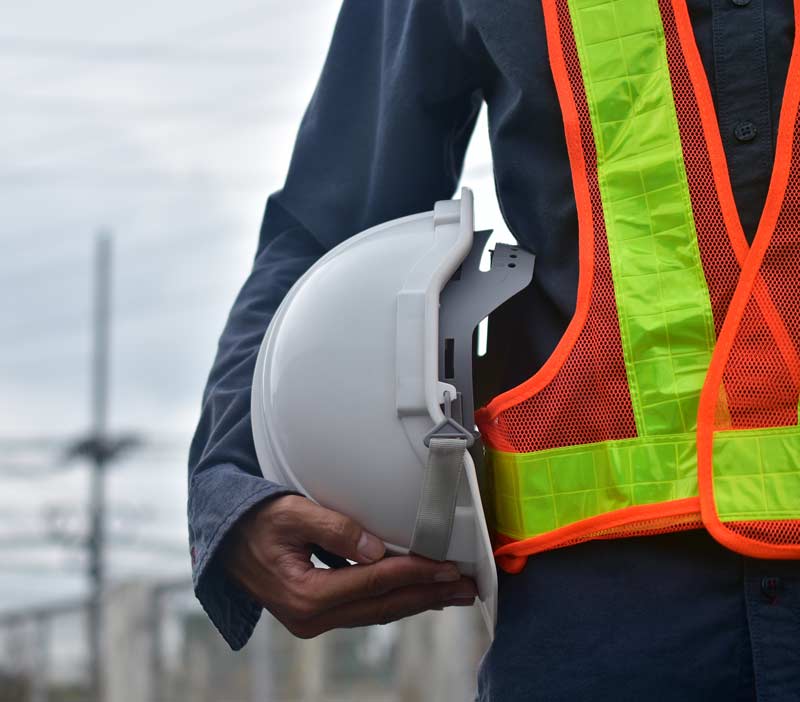 Safety, Health and Environmental Program Summary
Work Site Safety Inspections, including hazard identification and abatement, safety training for employees and front-line supervisors, as well as behavior-based safety observations.
Safety Training
New-employee safety orientation
Weekly foreman-led safety training
Site-specific safety training for various work sites
First Aid/CPR/AED training
OSHA 10 and OSHA 30 Training
Site Safety Consultations
Focused safety consultations with field employees to ensure maximum safety for high-hazard operations such as:

Confined Space Entry
Energized electrical work
Working at heights
Respiratory hazards
Trenching & excavations